careers
As milk demands continue to increase, so does the need for dedicated people who are willing to work hard to get the milk moved. We value our employees and provide a substantial benefit package and competitive pay for our drivers.

Lone Star Milk Transport is proud to employ a highly qualified staff that takes pride in working for a leader in the milk hauling industry. We are an equal opportunity employer and actively promote a heatlthy, drug-free work environment. We hope you'll consider becoming a part of the Lone Star Milk Transport family!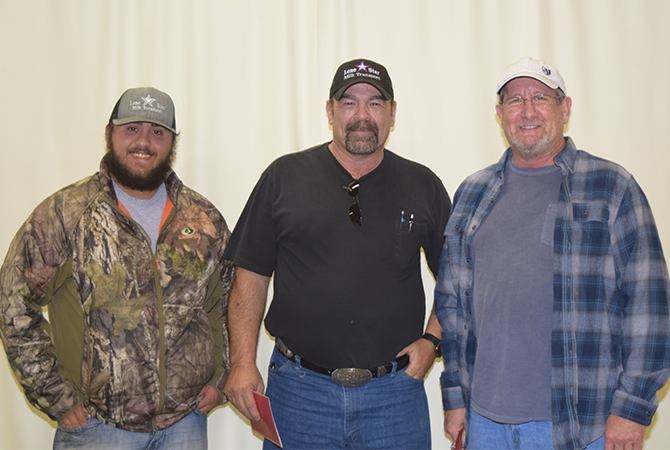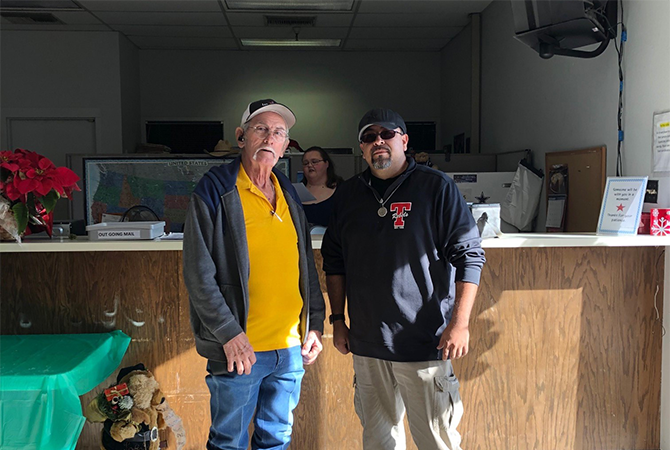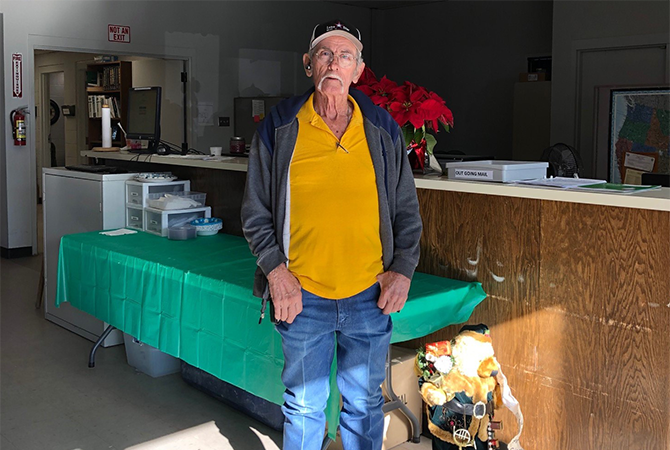 Current positions
Lone Star Milk Transport is currently hiring at all locations
Call today!
Job summary
Lone Star Milk Transport drivers will provide the highest quality in milk transport service to its customers in an efficient and professional manner.
Driver Benefits:
$1500 Sign On Bonus
$500 Referral Bonus
90% Drop and Hook
Full Time Available
Top Pay
OTR, but not all 48 states
70 hours per week with a restart of 34-48 hours
No touch freight
Majority of trucks 2019 or newer
Pay is .47 - .53 per mile (loaded or empty) Pay is based on verifiable OTR experience
Medical, Dental, Vision, Life/AD & D and Supplemental Policies available
100% Medical Core Plan paid by company
$50,000 of Life Insurance paid by company
7 days of vacation after first year than an additional day added each year up to 14 days
Rider Policy
Detention Pay
Break Down Pay
$15 per Safety Video
Your responsibilities:
Provide service through compliance with all local, state, and federal laws and requirements (DOT). Adhere to LSMT policies and procedures. Monitor loading per Bill of Lading by having knowledge of shipping documents and federal regulations. Properly seal trailer so it will arrive at destination without loss. Preform pre‐trip and post‐trip vehicle inspections to determine suitability of equipment on the road. Perform minor equipment repairs, (i.e. check air pressure of tires, install windshield wiper blades, install headlights) per DOT specifications. Operate all equipment in a safe manner while keeping the motoring public's safety foremost in mind. Perform duties primarily in a single driver environment.
Skills Required:
Ability to back into loading areas with minimal clearance left, right, overhead, on a curved path, or jackknife positions, etc.
Be able to use a manual transmission of at least nine speeds.
Able to drive day or night and in a variety of climates and road conditions.
Able to work alone and closely with supervision, customers, and the general public in such a manner as to reflect favorably on LSMT, as well as on all professional drivers.
Ability to fuel equipment.
Apply Now
To apply in person:
3003 US-287 BUS
Wichita Falls, TX, 76305
940-264-8356
Att: Debbie Partridge
lsmtrecruiting@lonestarmt.com