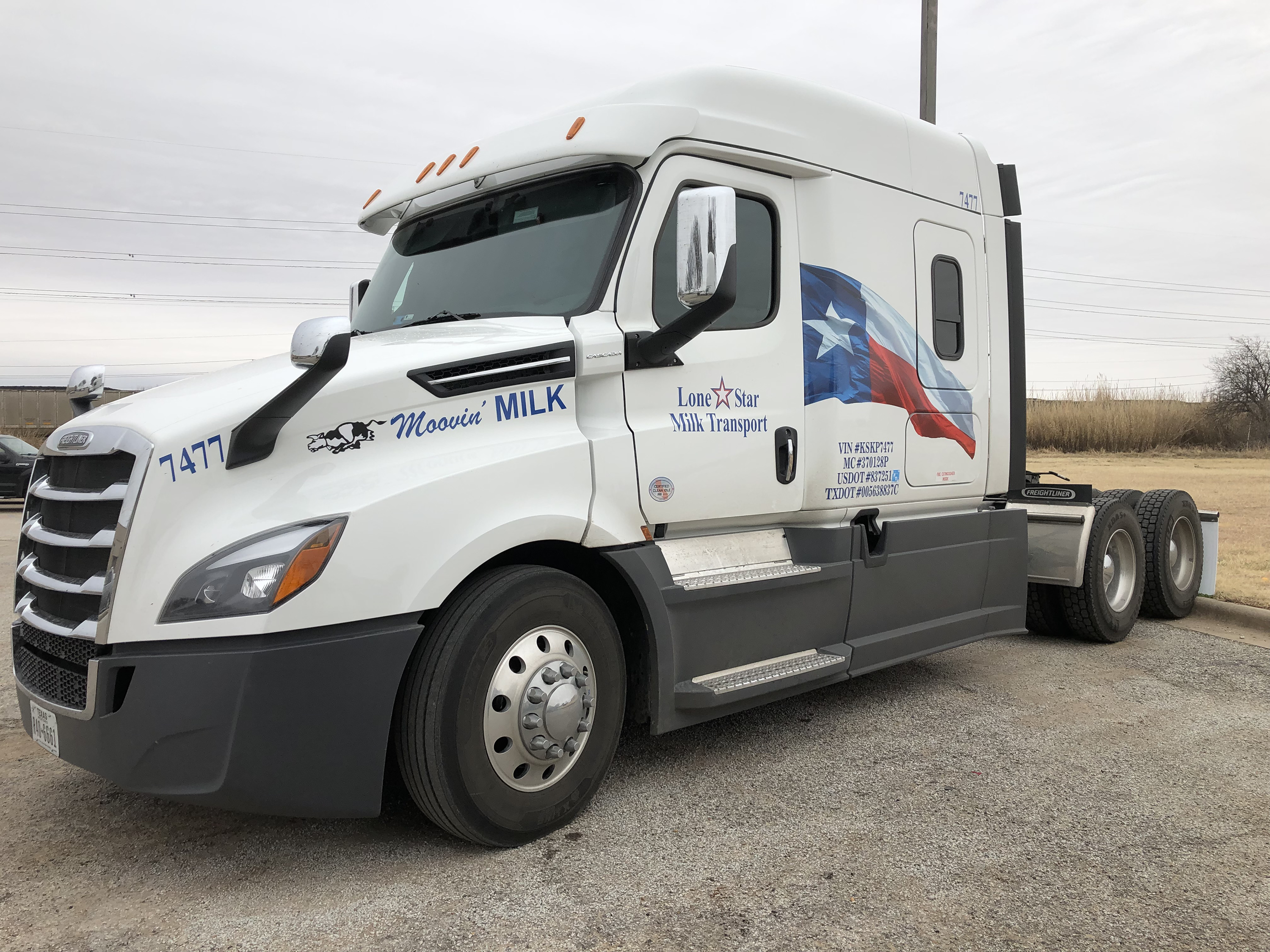 New vehicles in the fleet - see our new Freightliner trucks
We will be replacing 20 trucks with brand new Freightliner trucks! These new trucks will have the newest technology available from Freightliner giving our Over the Road Drivers all the comfort that they require to perform at their best!
" Nice trucks, good runs! The opportunity at Lone Star is tremendous you can make whatever you want to make well over one hundred thousand"
Danny Riley - LSMT Driver
All trucks will have refrigerators and place to mount a flat panel TV.